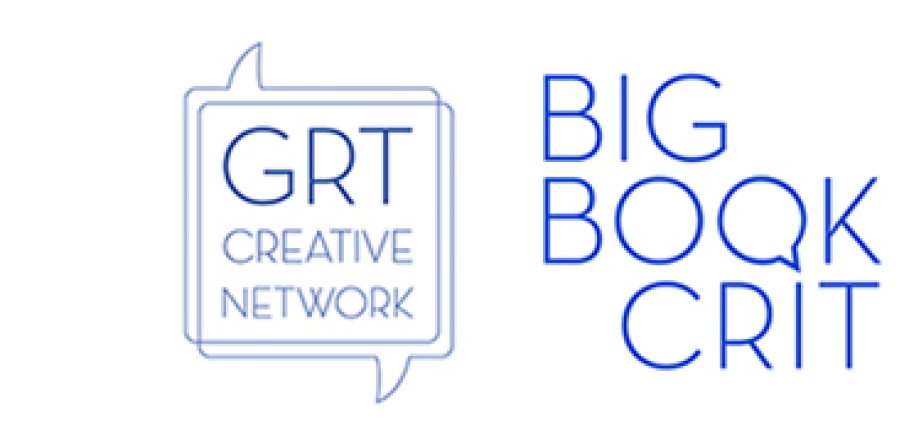 Big Book Crit
For young creatives looking to break into marketing.
The Big Book Crit runs in partnership with the Graeme Robertson Trust, the IDM & DMA to help aspiring creatives looking to break into the creative sector. Attendees get the opportunity to have their portfolios critiqued by some of the country's leading Creative Directors and network along the way; a handful of attendees have even been offered placements on the night!
The next round of Big Book Crit's will be taking place in spring 2019. Register your interest here to make sure you know when and where the next crits will be taking place.
How does it work?
Big Book Crit is completely free to attend.
The event is split into three sections: kicking off with a short topical talk, followed by individual book and portfolio critiques, and then finishing up with drinks and networking. A mix of Creative Directors and other senior creatives will be on-hand to offer feedback on your work and advice on getting a job in the creative industry.
Check out our top tips for 'Getting It Right On The Night' here to get yourself ready to attend the next Crit!
Who can attend?
The event is open to students (at any stage of their course), recent grads that already have an existing book of work as well as anyone starting out in their career with work to be critiqued. Creative teams and individuals are both welcome. For any questions please email dmatalent@dma.org.uk.
Follow us on Twitter @DMATalent for updates on all our upcoming events.
Big Book Crit from The IDM on Vimeo.