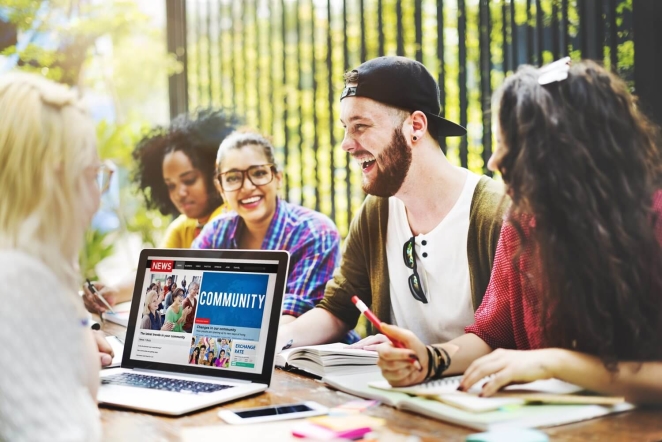 Qualifications for university students
Obtain a professionally recognised marketing qualification whilst still studying. Impress graduate employers and boost your CV.
IDM Certificate in Digital Marketing
The IDM offers universities teaching digital marketing to a high professional standard the opportunity to have their courses accredited by the IDM.
We provide a syllabus for universities to work to, supporting content and IDM membership for the lead tutor. This is an important indicator for employers when looking for graduates with good digital marketing knowledge. Students on accredited courses can take an exam whilst at university to gain the IDM Certificate in Digital Marketing, giving their CV a boost as they look to enter junior marketing roles.
IDM Certificates are currently available at:
Robert Gordon University
Napier University
Northumbria University
University of Newcastle
UCLAN
Liverpool John Moores University
University of Huddersfield
Manchester Metropolitan University
De Montfort University
Oxford Brookes University
University of Greenwich
Kingston College
University of Westminster
London Southbank University
Regents University
Southampton Solent University
University of Southampton
University of Plymouth
University of Bournemouth
University of South Wales
University of Bristol
To find out more about gaining accreditation for your university please contact kate.burnett@dma.org.uk
Details & prices
Gain the IDM Certificate in Digital Marketing to impress employers who expect graduates to come equipped with a good understanding of marketing and its use in business
Details & prices
Details & prices
Gain the IDM Certificate in Direct and Digital Marketing to impress employers who expect graduates to come equipped with a good understanding of marketing and its use in business
Details & prices