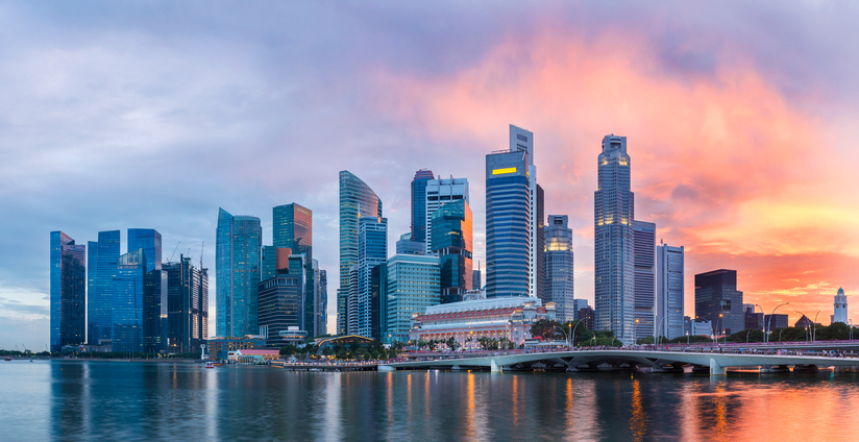 The IDM in APAC
Boost your career with best in class, accredited training from IDM APAC in partnership with local training provider Hooked Digitally.
Delivering internationally renowned digital marketing training and qualifications to a wider audience
IDM APAC provides courses in Malaysia, Indonesia, Thailand and Vietnam in partnership with Hooked Digitally. Hooked Digitally is a dynamic training platform for senior marketers, providing a wold class educational experience in direct and digital marketing. Successful digital marketing starts with a good understanding of the opportunities and our training courses are focused, interactive and action-oriented to develop your expertise and drive ROI for your business.
The IDM & Hooked Digitally
An attendee of the Social Media:Strategy & Tactics Workshop discusses his experience.
Testimonials
"Found the course to be succinct and insightful, quite a lot of info shared over 2 days. Good balance of group work and presentation. Excellent qualified speaker with a lot of experience to share. Can be put into practice at work"
Anusha Segaren, Head of Marketing, Fitness First/Celebrity Fitness
"Highly engaging course giving a good overview of the latest trends in digital marketing"
Ow Xin Dee, Portfolio Operations Manager, Navis Capital Partners
Get in touch with the IDM APAC
General Manager: Magdalene Ong
Email: Magdalene.Ong@theidm.com
Telephone: 88216480
Singapore enquiries: singapore@theidm.com
Office Address: 111A Telok Ayer St, Singapore 068580