Getting email marketing to stand out has always been a challenge. Gone are the days of mass batch and blast campaigns, the modern email marketer is a more sophisticated and targeted persona, but still the age-old problem persists, how to engage the recipient.
This challenge continues to become harder as each year volumes of email traffic continues to go up and inboxes become busier and busier.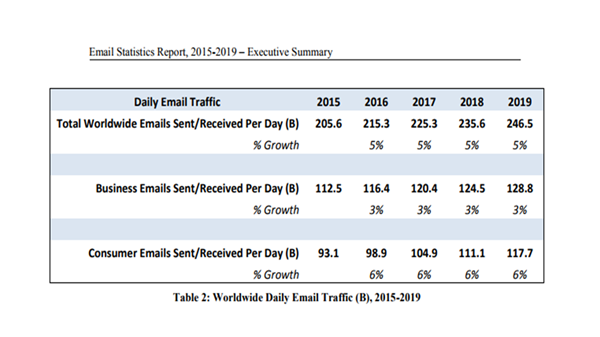 Source: Radicata
Traditional best-practice would mean a mix of well-crafted copy and relevant, engaging imagery in equal measure.
So, to stay ahead of the pack, or indeed the inbox, we must strive to continually evolve our approach, ensuring the optimum mix of words and pictures in our emails.
But which is more effective? Do words or pictures have more impact?
It depends.
Firstly, consider your audience. What are their behaviours? Most emails are currently opened via mobile devices (typically very image-friendly clients) in the UK, but this doesn't carry to all countries and even markets - banking and finance staff often still have BlackBerry devices, which are not always kind to images within emails.
Plus, even if you can get your recipients to view your imagery, how impactful is it? Too often brands resort to stock photography or very generic imagery to convey a scene. This just doesn't grab attention, stand our or feel relevant enough to most recipients.
No, no no.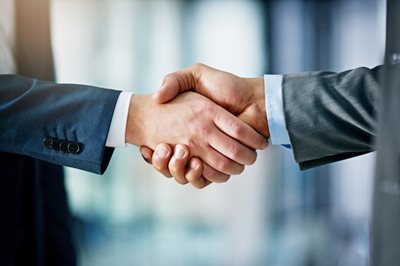 When done well, imagery will always stand out. It can drive an emotional engagement and response more easily than mere words alone. Especially with email and the web - it's harder to read on screen than in print for most humans, so often we revert to "scanning" rather than truly reading the copy we are sent.
But it doesn't mean it is all about the image alone.
As so many email marketing messages are so generic, you still may struggle to stand out, be memorable or to encourage action from your recipients. So testing of layout and design, words vs images is critical.
Weekly email newsletter publisher Popbitch are testament to this. They have nearly half a million subscribers who receive their weekly does of gossip and opinion on showbiz and politics and don't object to the text-only layout and approach. Examples like this make a strong case for back-to-basics and focusing on excellent content rather than flash imagery.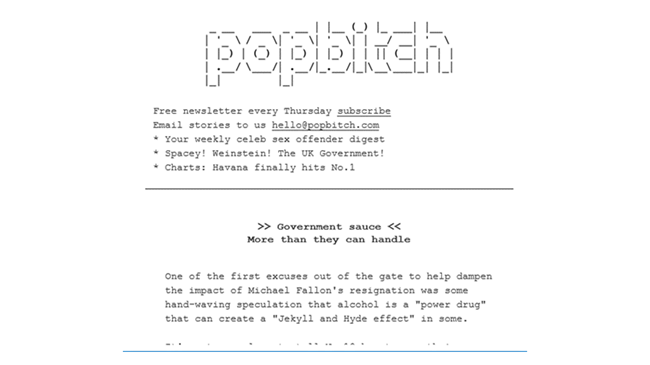 Whatever the answer for your email marketing and audience, you can guarantee it won't be the same as everybody else's. Great marketing is always about test and learn, that's the opportunity available to us all - to find the perfect combination words and pictures.
To learn more about emails, check out Are your emails failing to deliver?
Steve Kemish is the IDM Educator of the Year 2017 and teaches on numerous IDM courses and qualifications. Steve leads the IDM Award in Email Marketing, helping you to become a specialist in email marketing, gaining an understanding of how to plan, create and evaluate effective ROI-driven email marketing campaigns.