Just before the Easter break, 30 students were invited to experience The IDM Creative Data Academy. The programme focused on inspiring young talent to pursue a career in data within the marketing industry.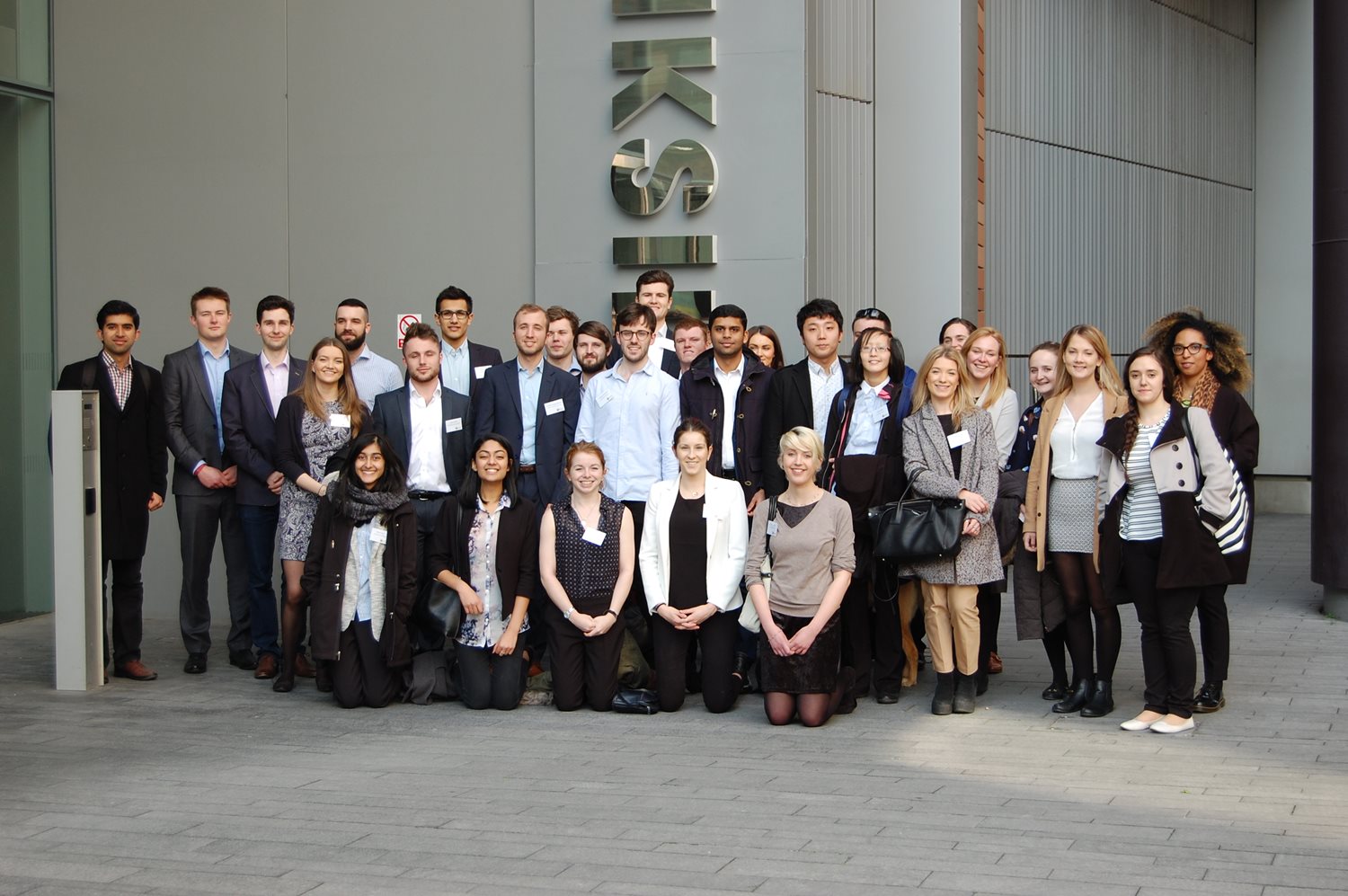 The IDM hosted a selection of exciting speakers from companies including Data IQ, Direct Recruitment, The Economist, Aquila Insight, RAPP, Model Citizens and REaD Group. Industry experts shared their knowledge and provided insight into what graduate career paths are available in data.
At the start of the week, students were set a brief by The Economist which focused on how the publication could boost their female readership. The students were informed that the winning team would be rewarded with an exclusive invitation to lunch with senior executives and a digital subscription to the newspaper.
Fresh from their first taste of working on a client brief, the students visited RAPP and were shown what agency life is all about. Agency staff shared a number of client case studies with the group to show how data plays an important role in the development of a brands business strategy.
After a quick bite to eat, the evening was spent at a lavish networking event hosted by The Economist in Canary Wharf. A mix of marketing professionals and big names in data were on hand to answer key questions from the students about working in data.
The final day of the programme was spent with Model Citizens and REaD Group, who both specialise in data and analytical consultancy. Richard Lewis from Model Citizens carried out a data analytics workshop with the students, whilst Scott Logie and Dean Standing from REaD Group discussed the science and art of customer segmentation.
In the afternoon, students were joined by a panel of data marketing specialists from companies including Dunnhumby, Proximity London, CACI and Capita. The panel took part in a Q&A session with the students who were eager to find out what steps to take after university in order to secure their first graduate role in data.
Prior to attending Creative Data Academy, most of the students were unfamiliar with the amount of job roles available within data. Since taking part in the programme, students now have a clear idea of what career paths are available and the type of skills needed in order to enter a career in data.
Key points from the Q&A:
1. Network Network Network!
Put yourself out there and start contacting the companies you want to work for as soon as possible. This can be done by setting up a LinkedIn profile; it's a great platform for getting spotted and getting in touch with industry professionals.
2. Do the Research
There are lots of different data roles available within marketing. If you don't consider yourself to be particularly creative, it doesn't mean that there isn't a role out there that suits you.
3. Get Experience
Get in touch with companies you like the look of and find out if they offer internships or work experience. You'll get to see first-hand if certain roles in data suit you, and it will stand out to future employers on a CV.
4. Be yourself
As a graduate, employers won't expect you to know everything right away. Demonstrate your willingness to learn and it will impress more than you think!
Applications for next year's Creative Data Academy will be open from September 2016. In the meantime, keep up to date with our student programmes on Twitter @DMATalent
Did you find this blog useful?
At the IDM we are passionate about educating marketers and providing resources to help advance your career.
If you are interested in enhancing your CV and upskilling, browse through our wider range of marketing courses and qualifications; from one-day short courses to post-graduate diplomas.
Our learning and development team will be happy to advise based on your needs and requirements.