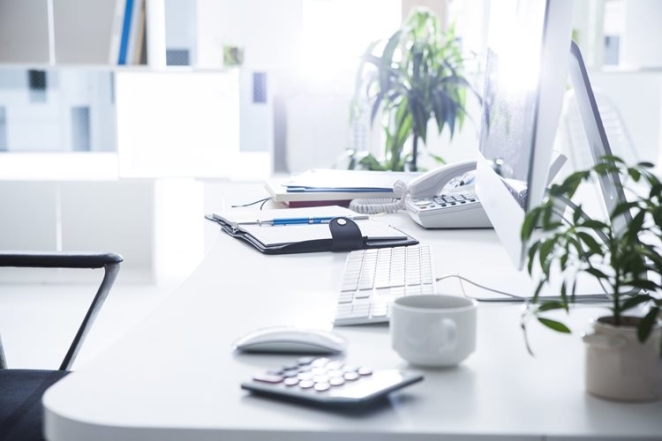 IDM Certificates: Professional Marketing Qualifications
Stand out with a recognised qualification in a specific discipline of digital marketing with an IDM Certificate, equivalent to a Level 5 professional qualification.
Looking to specialise in social? Excel at email?
Learn to plan, deliver and evaluate ROI-driven campaigns in a specific digital channel, an IDM Certificate offers you an accredited qualification and honorifics to add to your CV and LinkedIn. Choose to complete your certificate online at your own pace, or face to face at our office in Central London.