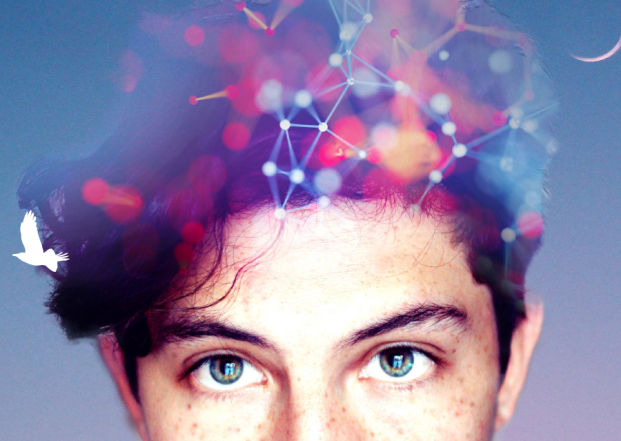 IDM Professional Diploma in Digital Marketing
Invest in yourself and open new doors with an internationally recognised IDM Diploma and free skills course.
Give your CV a critical edge
The IDM Professional Diploma in Digital Marketing is specially designed for digital, data, direct and brand marketers to broaden their digital skillsets.
It's popular with Digital Managers, Marketing Managers, Senior Marketing Managers and Heads of Digital Marketing because it teaches those skills brands and agencies really need, and is equivalent to a Level 6 QCF/Bachelor's Degree.
For 30 years the IDM has set standards across digital, direct and data marketing, which is why brands like HSBC, Google, NSPCC, Microsoft, Lego and John Lewis train their staff through the IDM.
Book the IDM Professional Diploma before the end of April and you'll also receive a free marketing training course.
Enquire to download the Prospectus now and we'll contact you about our special offer
Report a bug