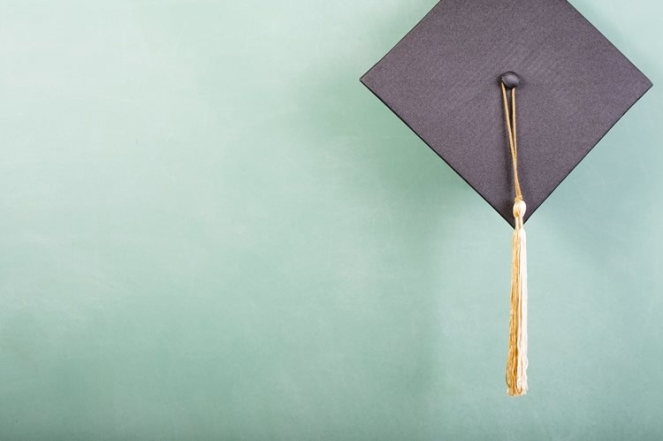 Welcome to IDM Marketing Qualifications
Get certified with an accredited qualification in digital marketing from a best in class training provider. With courses available to book throughout the year from entry to postgraduate level, start exploring your options today...
IDM qualifications in digital marketing are designed to support personal innovation at every point in your career
From foundation to advanced level, we have the cutting-edge content, world-class tutors and advanced delivery platforms that will help you prepare for the future.
We offer four levels of professional qualification, select the most suitable level based on your experience below to see which courses we offer or get in touch with our Marketing Training Advisers directly for bespoke advice.
Many courses available with option of face-to-face delivery or online.
Entry Level
Expand your skillset and boost your confidence. Equivalent to a Level 4 qualification IDM Awards are recommended for marketers who want to get clued up on the key principles of digital and direct marketing.
From copywriting, to GDPR & data fundamentals, to direct mail, is it time you brushed up on the basics again?
Specialist Level
Wish you could go back and do a deep dive into a specific digital channel? Now you can! Today's marketers are expected to grasp a wide spectrum of channels, but it's often difficult to keep abreast of the changes as part of a digital age. Equivalent to a Level 5 qualification, IDM Professional Certificates are designed for marketers who wish to specialise and get a recognised qualification in a specific discipline.
So whether your boss is chasing you for a social media strategy or you're struggling with search, prepare to ace your next meeting, expert insights in hand.
Bachelor's or Master's Degree Level
As marketers we understand continuous professional development is key. Marketing departments are under serious pressure to drive ROI and it's difficult to keep up in an industry that is always changing. Recommended for marketers with some prior experience, IDM Diplomas are developed and taught by industry leading practitioners to ensure you access the most relevant insights enabling you to plan and implement strategy across multiple channels.
Gain the the skills and the confidence that come with an accredited qualification.
Why do it with the IDM?
All IDM courses and qualifications are taught by industry leading practitioners to ensure our content is as relevant and up to date as possible
We deliver practical courses with an emphasis on achieving immediate and long-term real-world gains over theoretical knowledge
We never use third-party content
As part of the DMA Group we deliver industry best practice in line with our responsible marketing remit
We believe in learning through doing and offer bespoke programs for businesses
We offer training programs across all areas of the marketing mix
Tailor your learning to suit your needs with a range of study options
Demonstrate professional growth through the IDM CPD scheme
We'd love to hear from you
If you'd like to speak to one of our training advisers to discuss your options further, please contact ask@theidm.com or call +44 (0)20 8614 0277