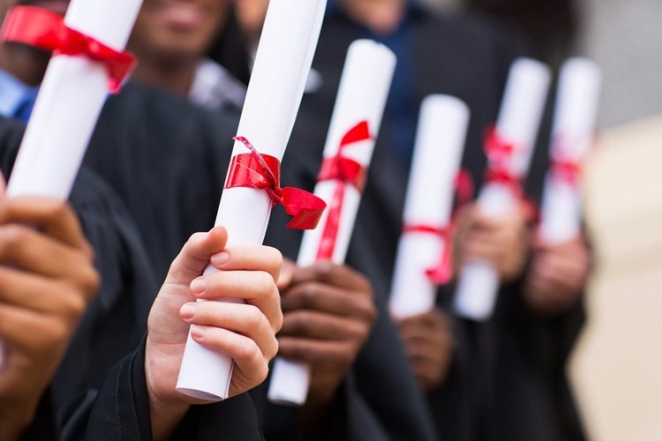 IDM Diplomas: Professional & Postgraduate Marketing Qualifications
In an era where marketing efforts are perceived as intangible, ensure you have the knowledge, the skills & the mindset to meet any challenge in the dynamic world of digital marketing.
IDM Professional Diplomas
Learn to plan, manage and evaluate digital and direct marketing campaigns. Certify your knowledge and gain an understanding of how to integrate campaigns with the wider business strategy. I
DM Diplomas are developed and taught by industry leading experts to ensure practical value from day one. Choose a course below to find out more about what is covered during the course.
IDM Postgraduate Diplomas
Designed for marketing managers aiming to make the leap to c-suite level or marketing directors grappling with strategic issues, the IDM Postgraduate Diploma will equip you with the skills to design and implement a robust digital and direct marketing strategy.
Supercharge your skillset with a recognised qualification at the highest level.